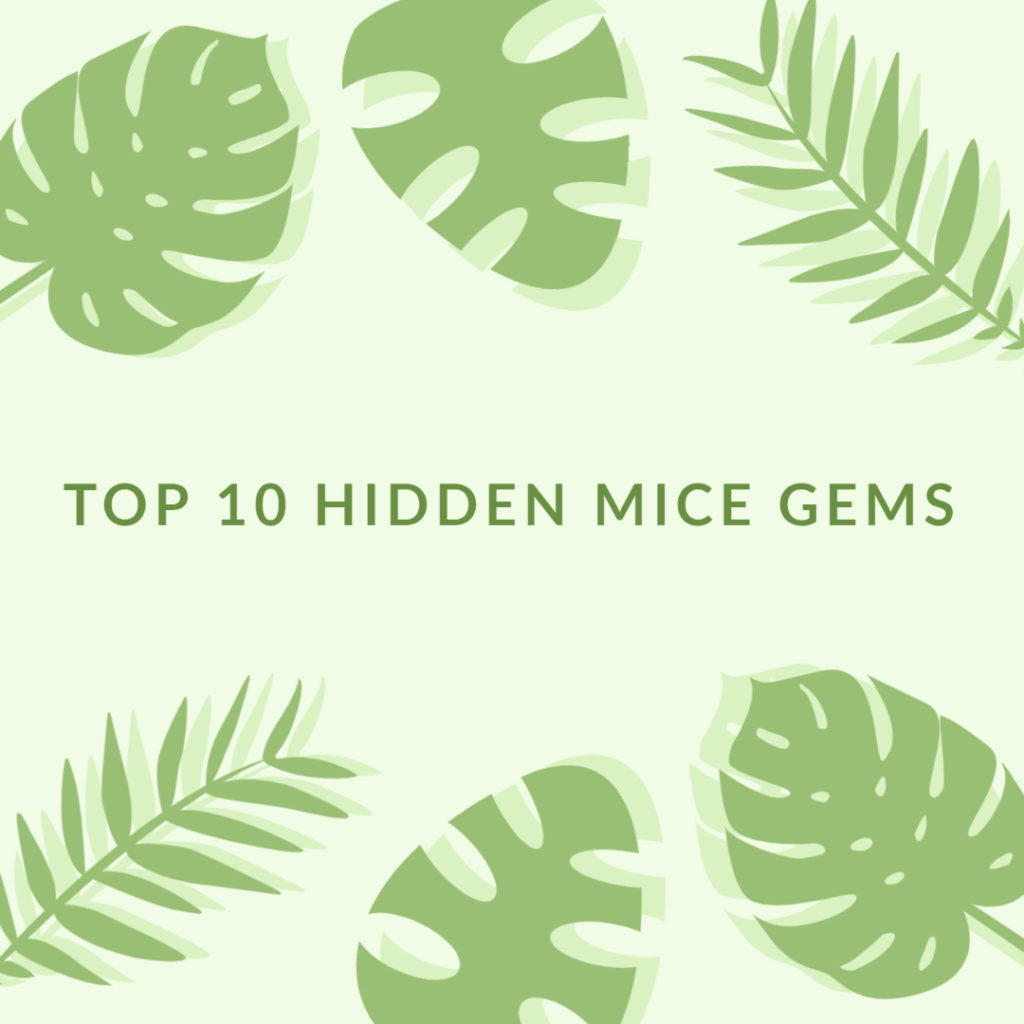 The last couple of weeks we have been talking to clients quite a bit and the common thread in these discussions was the trend to get out of major metropolitan areas and into nature where social distancing comes naturally! we have to admit that we kept some really good secrets from you. Sorry about that! But we are ready to share our 10 best-hidden MICE gems now with you. These finger-licking g MICE venues all over The Netherlands will inspire you to stop snoozing and get your b… moving!
"No need to travel te world, you'll find it just around the corner"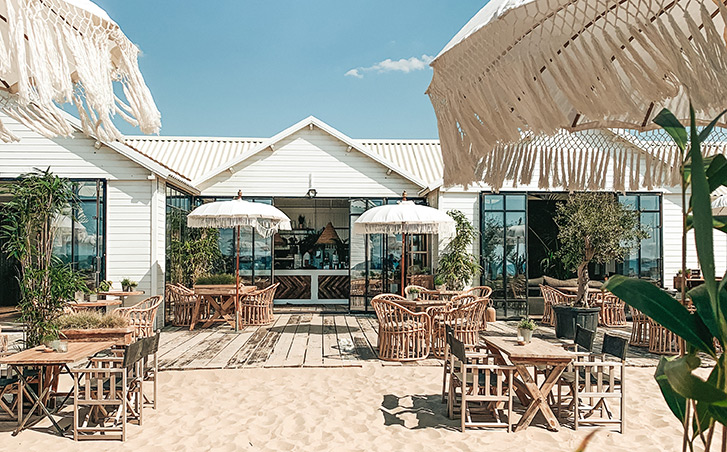 NO. 1 – Tulum Tulum. No need to travel the world as this amazing beach venue is just around the corner. Right at the beach of the charming place called Noordwijk you find this very hotspot. The Beach villa of Tulum Tulum is tastefully designed with its own fireplace, grill, bar and many lounge areas. Starting from 80 delegates we can privatize your event here!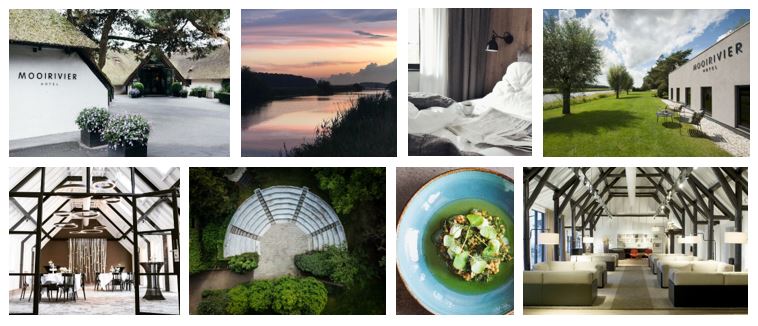 NO. 2 – Hotel Mooi Rivier. Only 35km from the German border, located in a beautiful green valley and overlooking the serene views of the river De Vecht, we found the perfect location for your group of delegates. Call it a kick-off for new stories to begin. Reset your team in a green and relaxing environment. Let the scenery inspire you to create a new future.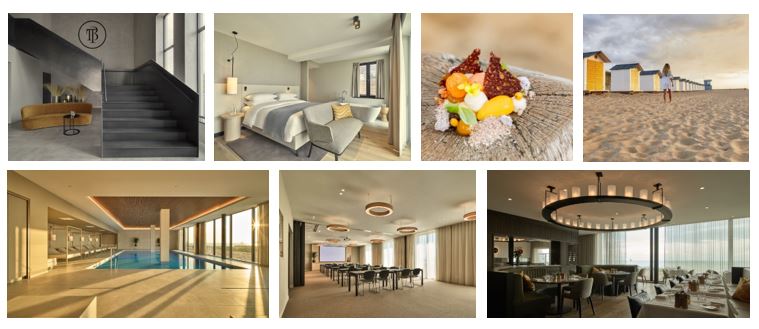 Let the sand between your toes tickle you and take you to another place.
NO. 3 – Hotel De Blanke Top. What's in a name! This fantastic hidden gem is located on one of the most beautiful dune tops in Cadzand-Bad. With earthy colours, natural materials and soft fabrics, Arcas Architects and Studio Linse realised an oasis of tranquilit. From meetings to product launches or invigorating brainstorms, De Blanke Top offers it all.
"The Zeeland coast offers inspiration, day in and day out"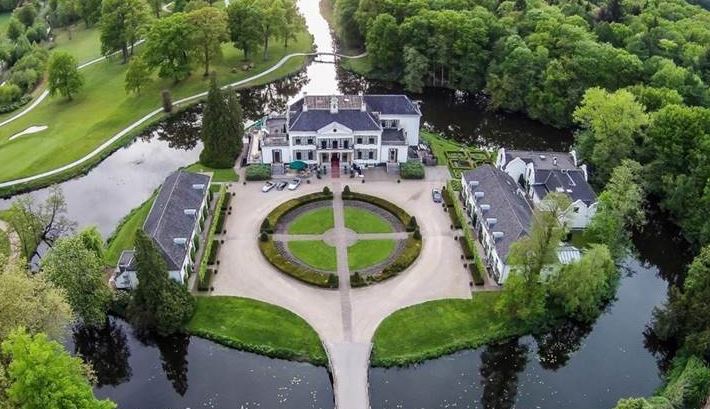 NO. 4 – Relais & Chateau Kasteel Engelenburg. Once upon a time…Treat your guests like kings and queens! This beautiful chateau is located in Brummen in Gelderland and is surrounded by extensive forests and farmlands. The country house, which exudes a historic atmosphere, offers you everything for a 'generous' stay. Beside the green surroundings, it is the ideal meeting venue as the event spaces are fitted with the latest technology.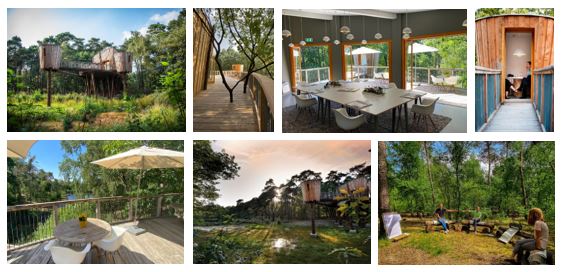 At Performance Travel we dare you to climb this unique tree house!
NO. 5 – De Kapellerput. A treehouse made from sustainable wood. Find yourself surrounded by nature. Between the trees. With unobstructed views of the surrounding forest. The 25-hectare estate offers a wonderful green environment. All conference- and meeting rooms on the ground floor have direct access to a private terrace and the beautiful wooded area. In the forest, they created no less than 12 forest meeting places.
"Dream location high up in the trees"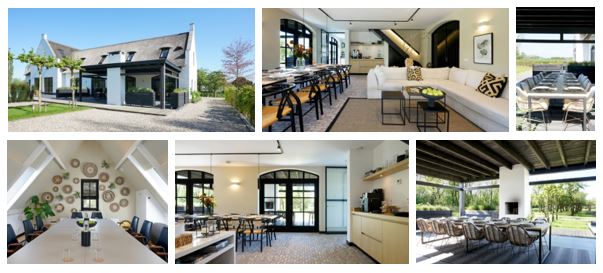 NO. 6 – De Hoogen Hof. Looking for an exclusive location for an inspiring meeting, driving session, training or seminar? This beautiful white country house has stylish meeting rooms, a covered outdoor area and lots of greenery. De Hoogen Hof is a fantastic boutique hideaway which is centrally located in The Netherlands.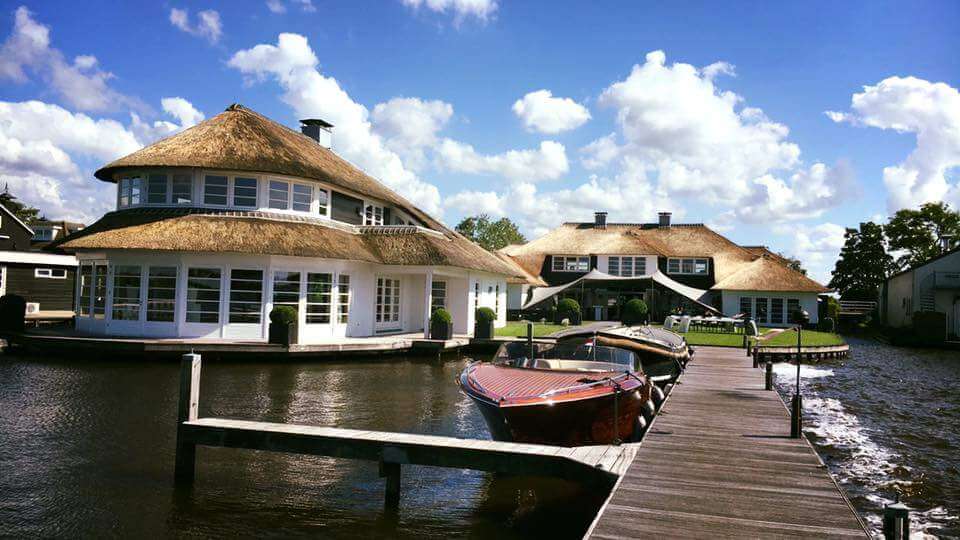 NO. 7 – Het Witte Huis. Mooring in your own marina. Then trendy lounging in a design environment. A business brunch on the outside terrace. Or an exclusive dinner with a view over the water. The White House is a luxury villa on the banks of the Loosdrechtse Plassen. The perfect location for your business event.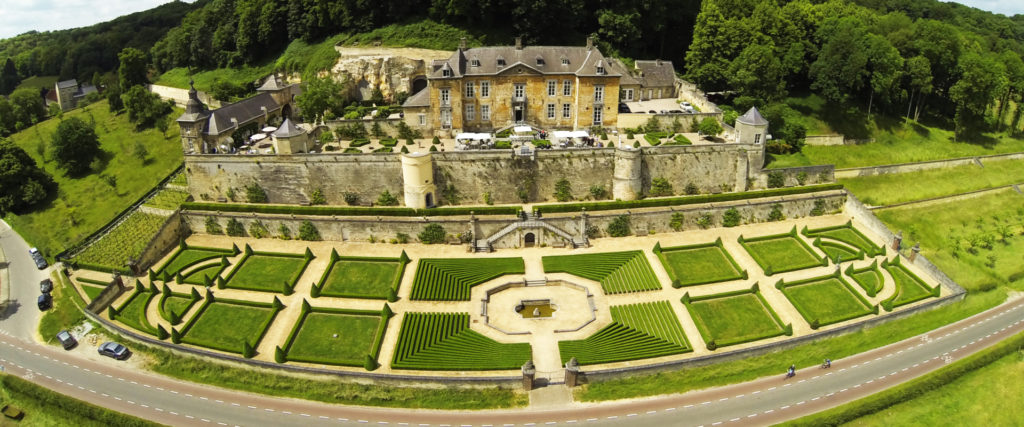 No. 8 – Château Neercanne. Renowned for its panoramic views across the Jeker Valley and first-class dining, Château Neercanne provides the perfect backdrop for meetings and all sorts of business events. Choose from the enigmatic Marl Caves, historic Turret De Gulden or intimate salons and landscaped outdoor options. A very classy location which will certainly impress your guests.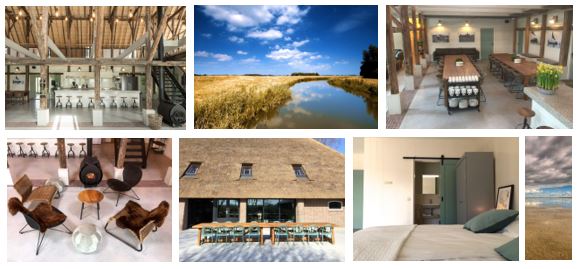 Ever played in a barn!? Boys will be boys…
NO. 9 – De Wierschuur. Stylish, luxurious, very spacious, meeting and accommodation. Surprising comfort under a monumental picket fence. De Wierschuur offers you a sea of ​​space. Space for meetings, brainstorming, for team building, for training purposes and for creative processes. Feel immediately at home at this beautiful boutique location including nine comfortable bedrooms with bathrooms.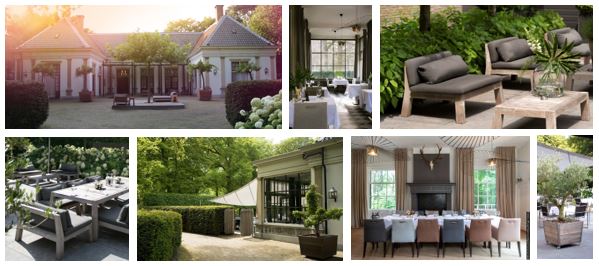 NO.10 – Landgoed Groenendaal. Hidden among the ancient trees is the monumental coach house that now serves as a multifunctional location with a fine restaurant. Although the building dates from the eighteenth century, the interior is certainly not reminiscent of times gone by. Estate Groenendaal is contemporary, with a touch of nostalgia. A meeting at Groenendaal Estate guarantees peace and privacy, while the wooded area provides an extra dimension.
"At Performance Travel our favorite color is green"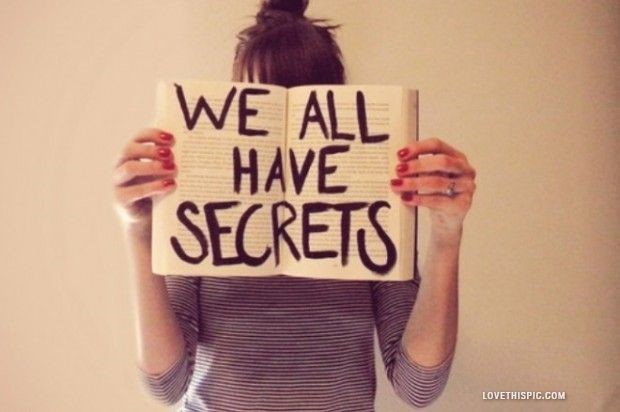 So guys, now that we at Performance Travel shared our well kept top 10 best MICE venues, we expect you to share your secrets with us! Come on… Now that you are looking for a more tranquil location away from the buzzing main cities such as Amsterdam or Rotterdam, you have seen that we have a lot to offer. See or hear you soon!