Group restaurants are typically a vital part of any incentive program. They (generally) serve as either the welcome dinner option, second evening local flavour/party option or sometimes even as a farewell lunch. In this post, we sum up our favourite picks for group restaurants following a number of criteria.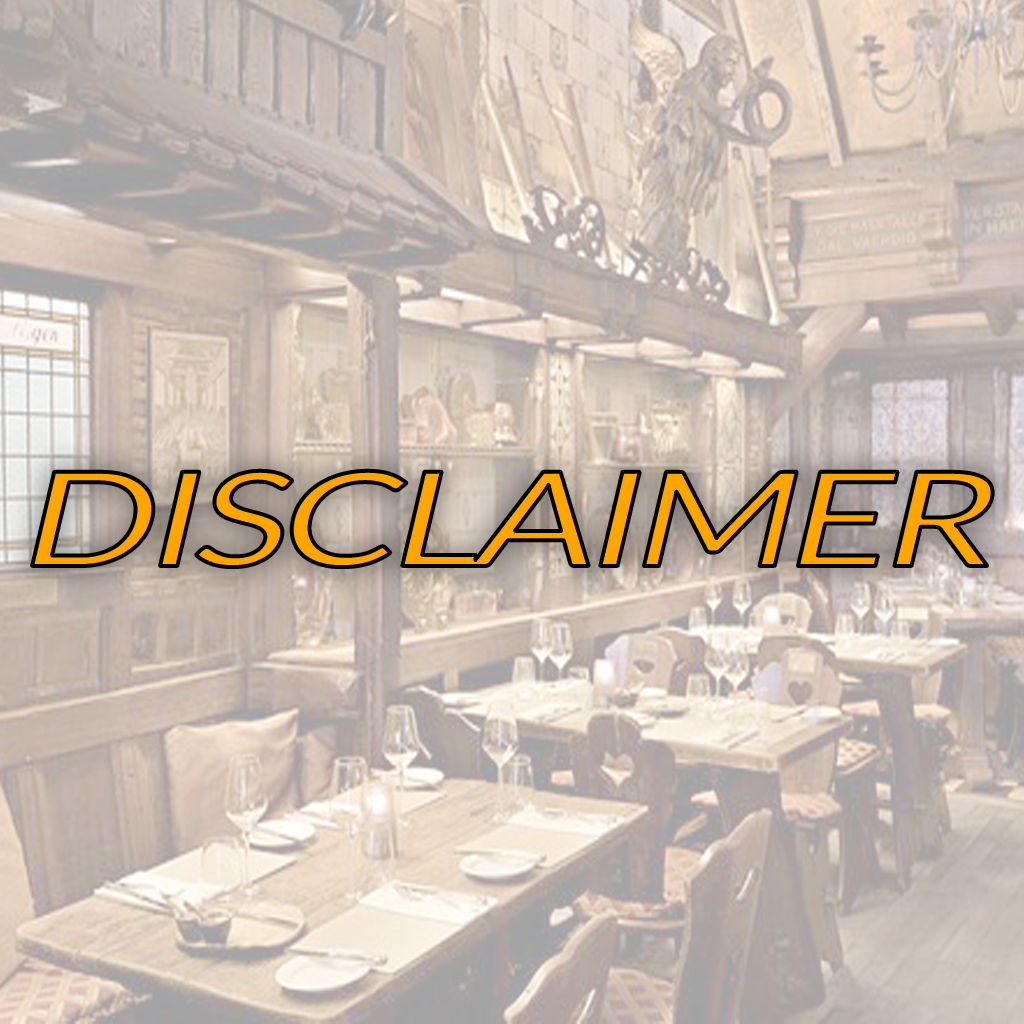 We're currently in very uncertain times, especially for the restaurant industry. The knowledge provided in this article is based on pre' covid knowledge and (naturally) restaurants can have made changes in their formats and styles. Or worst-case scenario has closed their doors. At the time of writing this article, the restaurants listed will still be open for business when the lockdowns are lifted. 
Ok, let's start with the usual suspect. d'Vijff Vlieghen is a landmark restaurant on the spuistraat right in the city centre. It's history as a restaurant dates back to 1939 when an excentric entrepreneur named Nicolaas Kroese served up drinks and dishes to customers of his antiques shop. Nowadays this culinary museum serves modern Dutch cuisine to patrons from all over the world. The restaurant has a total capacity of approximately 350 guests, scattered over different rooms and floors. The largest spaces holds 80 guests (including a balcony) and the restaurant has it's own boat jetty for easy arrival by water.
3 course menu starting from
Van Rijn K&B is located on the Rembrandtplein in the city centre. It's part of a larger organisation that owns a couple of other restaurants on the square and the famous nightclub Escape, which is located next door. Due to it's location, great food and possible combination with post dinner dancing in one of the many clubs, it earns a spot on our list. Capacity wise you're looking at approx 80 downstairs and 50 on balcony for sit down dinners. Buyouts are possible at a minimum spend. The restaurant's decoration is dedicated to the heritage of wordfamous painter Rembrandt van Rijn, the namegiver of the square. The kitchen is of great quality with both Dutch as international dishes and influences.
3 course menu starting from
The Harbour Club Oost is a fantastic restaurant located in the eastern part of town next to a harbour (go figure). Although the original Harbour Club is found in the harbour of The Hague (scheveningen), the harbour club can  nowadays be found in different cities accros The Netherlands. Think beautiful people,champagne, fruits de mer, great steaks and good company. Great for groups up to say 80 persons in their restaurant, before moving into their private event space, for which a room rental is charged. In summer the fantastic restaurant can be a perfect back drop for a lunch or dinner, which is worth a mention as it's not everywhere that you can have lunch or dinner with a larger group on a terrace. Also consider arriving here by boat as they have their own jetty to use. 
3 course menu starting from
Pompstation Amsterdam is located in the eastern part of Amsterdam. The name of the restaurant resonates with the purpose (to date) of the building being a pumping station for Waternet, the Dutch water management company. The restaurant can host groups up to 200 persons (buy out applicable) for sit down dinners. The maximum group size without minimum spends is approx 60 guests. Pompstation serves a French Mediterranean menu style using locally sourced ingredients. On Friday and Saturday nights the restaurant offers live music to enjoy. 
3 course menu starting from
Restaurant Stork is located on the Northern shore of the IJ river. A bit outside the absolute city centre, but a pretty great place for a groupdinner. 
The restaurant is located in a former factory of engine builder Stork (hence the name) and that industrial heritage is felt in the interior. Their speciality is fish, which is supplied daily. Group-wise the maximum capacity is 120 guests without moving into minimum spends. The total capacity for a sitdown dinner is 280 guests. 
3 course menu starting from
So there you have it, our top 5 pick for group restaurants in the city of Amsterdam. Brought to you by your friends at Performance Travel DMC from Amsterdam. Your one-stop shop for incentives, meetings and events in The Netherlands.